you already have a brand.
Ask yourself: "Am I taking a proactive approach to branding my business, or am I passively allowing others to define my brand for me?"
Take control of how your business is perceived with a well-defined and inspiring brand identity developed by Steady Studio.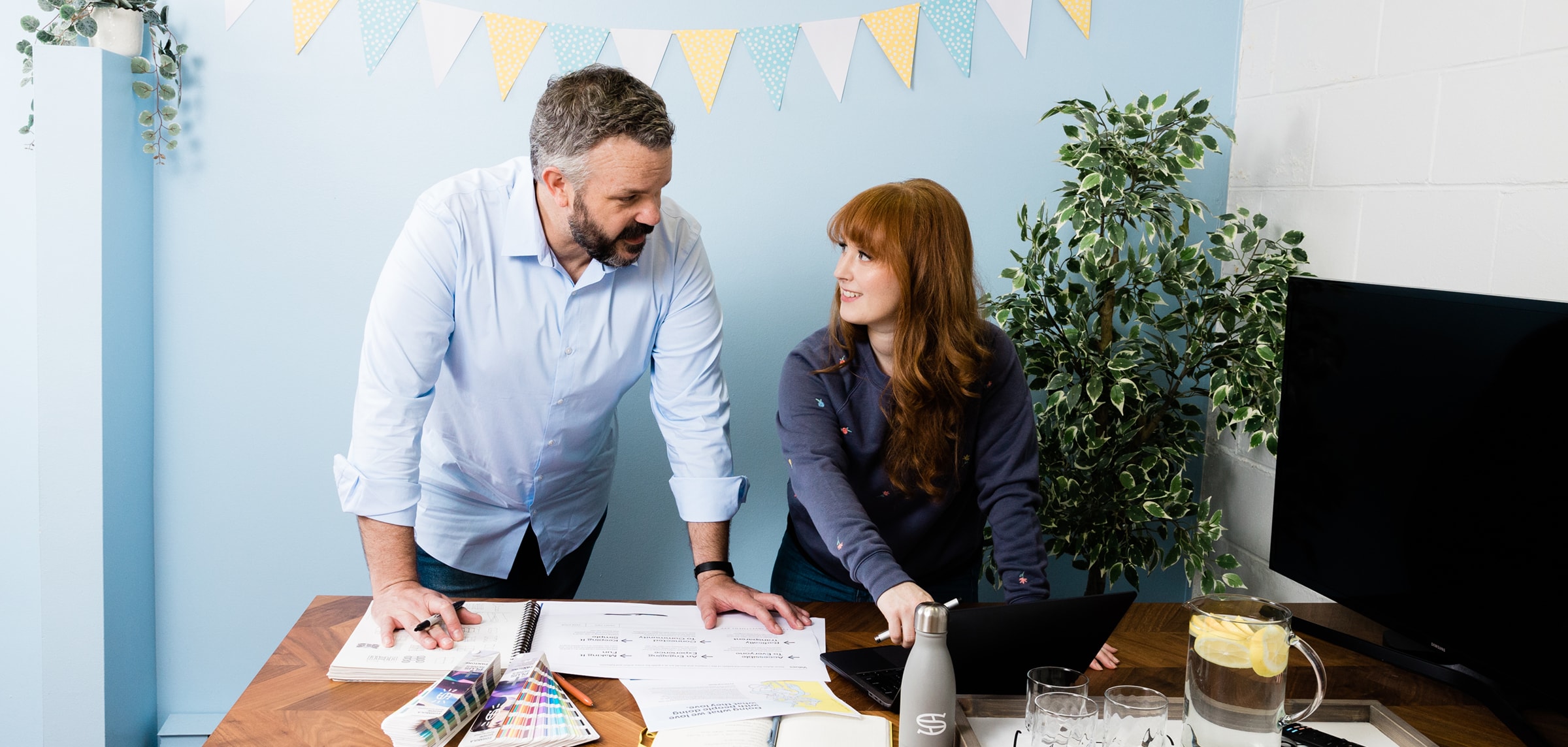 Meet a few of the amazing
Brands that decided to go Steady.
We've helped hundreds of clients unlock the potential of their brand by following the Steady Process to predictably stellar results. Clients experience an almost immediate increase in engagement and sales thanks to elevated graphic design and emotionally resonant storytelling.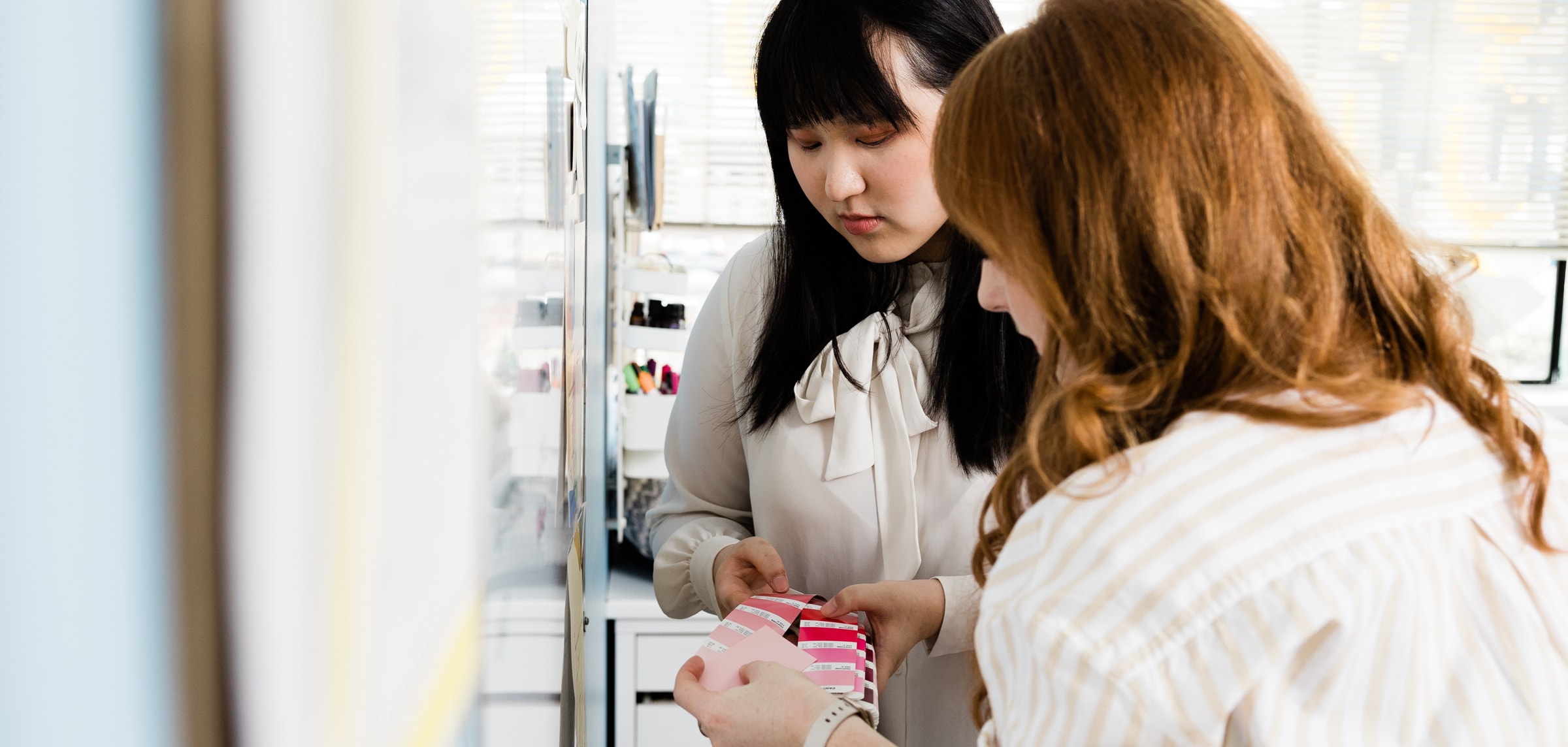 What do our clients say?
Words like "
FANTASTIC

," "WONDERFUL," and "AMAZING" come up a lot.
Ryan and Rachael have an almost magical power, creating assets my business needed to connect authentically. Overall, their work has given me a lot of online credibility and authority and their work has been a gateway to scaling and growing — I've almost doubled my revenue since we started working together— they've completely changed my business. Steady Studio has more than exceeded my expectations.
Lisa van Reeuwyk
Bloom Business Development
I had a problem. My brand was not taking me in the direction I wanted to go. I met Ryan and Rachael from Steady Studio and was immediately taken by their innate ability to holistically see my problem and propose solutions. I am extremely happy with the outcomes, and I enjoyed the entire process. The attention to detail and care they showed were outstanding. This studio is a gem and I would not hesitate to recommend them.
Joel LaRusic
Ethix IT Security & Support
Are you ready to go Steady?
Imagine your brand, authentically aligned with your mission and vision, clearly communicating what you do and why it matters. Imagine being seen and deeply understood by the right kind of clients. Steady Studio will get you there. Let's book a consultation and get started today.